This guidance document is advisory in nature but is binding on an agency until amended by such agency. A guidance document does not include internal procedural documents that only affect the internal operations of the agency and does not impose additional requirements or penalties on regulated parties or include confidential information or rules and regulations made in accordance with the Administrative Procedure Act. If you believe that this guidance document imposes additional requirements or penalties on regulated parties, you may request a review of the document.
If you are a Nebraska resident, you can register with the election office in your home county even if that is in a different county than the one you attend college. Leaving for temporary purposes, such as college attendance, need not result in a change of residence for voting purposes.
You can register in the county you are attending college if that is the place in which you intend to establish a home and be habitually present.
Declaring your residency in Nebraska for voting purposes does not change your residency for tuition purposes.
Check your voter registration on our Votercheck website.
Visit the Registering to Vote page for more information about voter registration.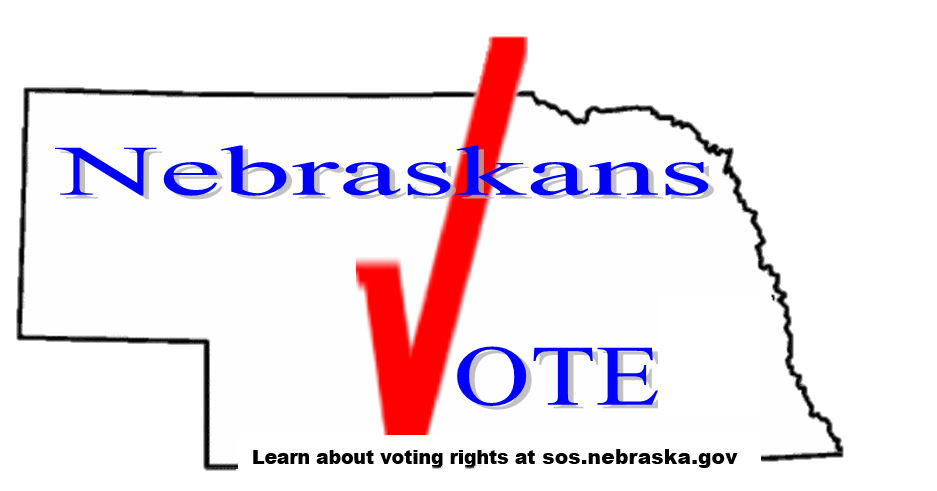 Visit the Early Voting page for more information about early voting.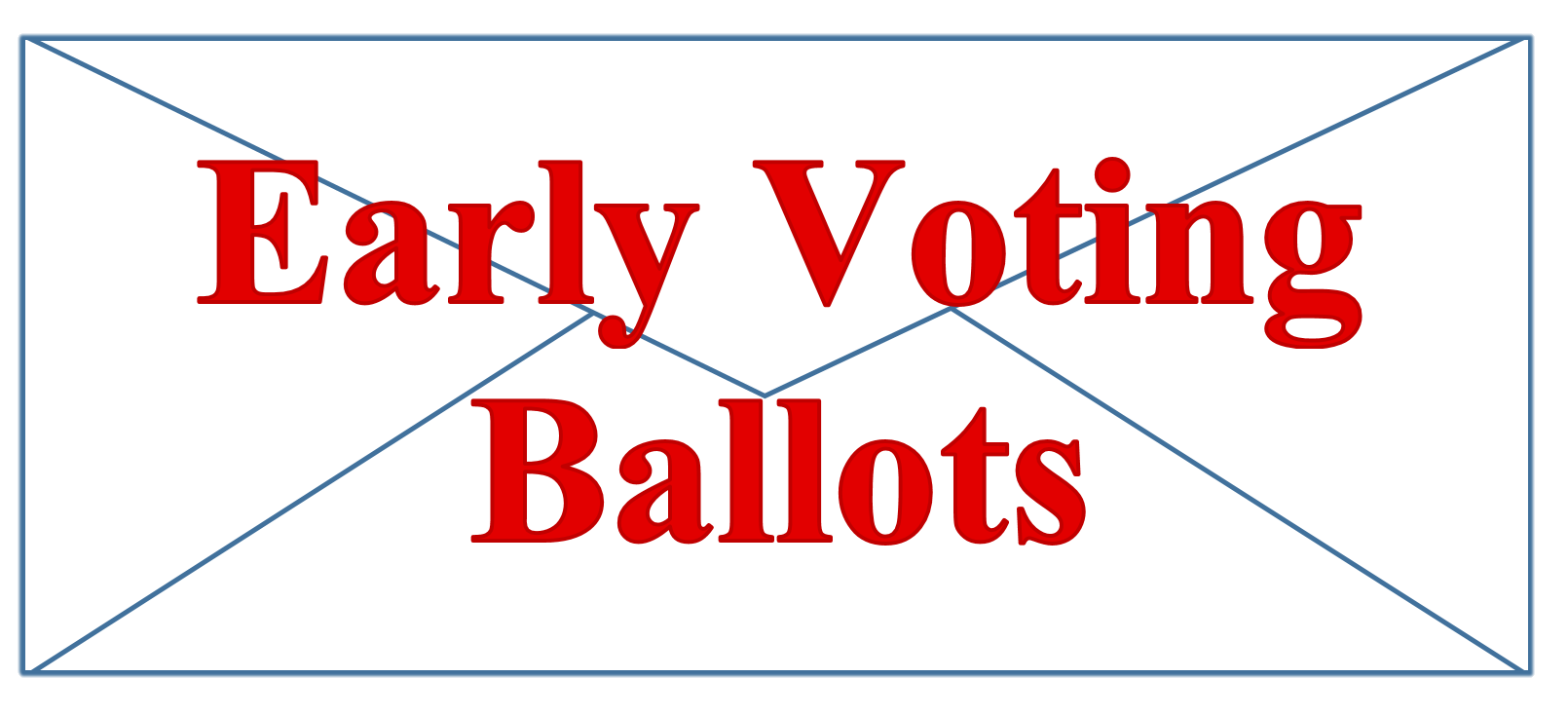 If you attend a Nebraska school but live in a state outside Nebraska, you can vote in your home state. If you are from out of state, visit the National Association of Secretary of State's website to find the appropriate contact information for your state.